Creating a New Future: Reimagining Digital Transformation for every Industry.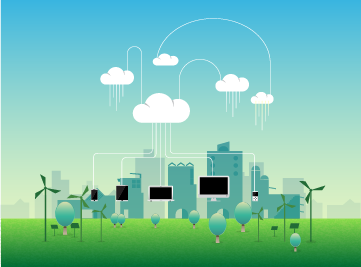 Salesforce NET ZERO CLOUD Towards Zero Implementation
Achieve streamlined real estate operations and enhanced efficiency with Salesforce CRM integration. Unify your solutions, boost sales, and optimize your business processes efficiently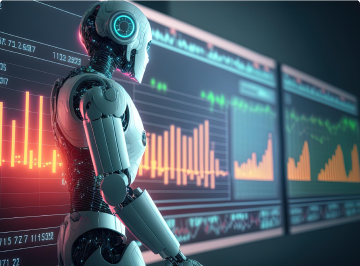 Boost Your Salesforce Performance with Generative AI
Unlock the Power of CRM: How AI Integration with CRM is Revolutionizing Business Growth across Industries…..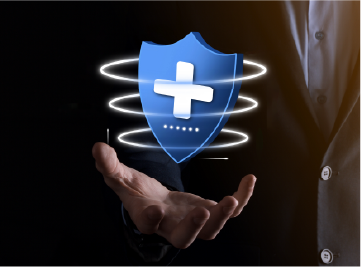 Leveraging Salesforce to boost insurance enrollment
In today's dynamic insurance landscape, driving enrollment and engagement is paramount. Discover …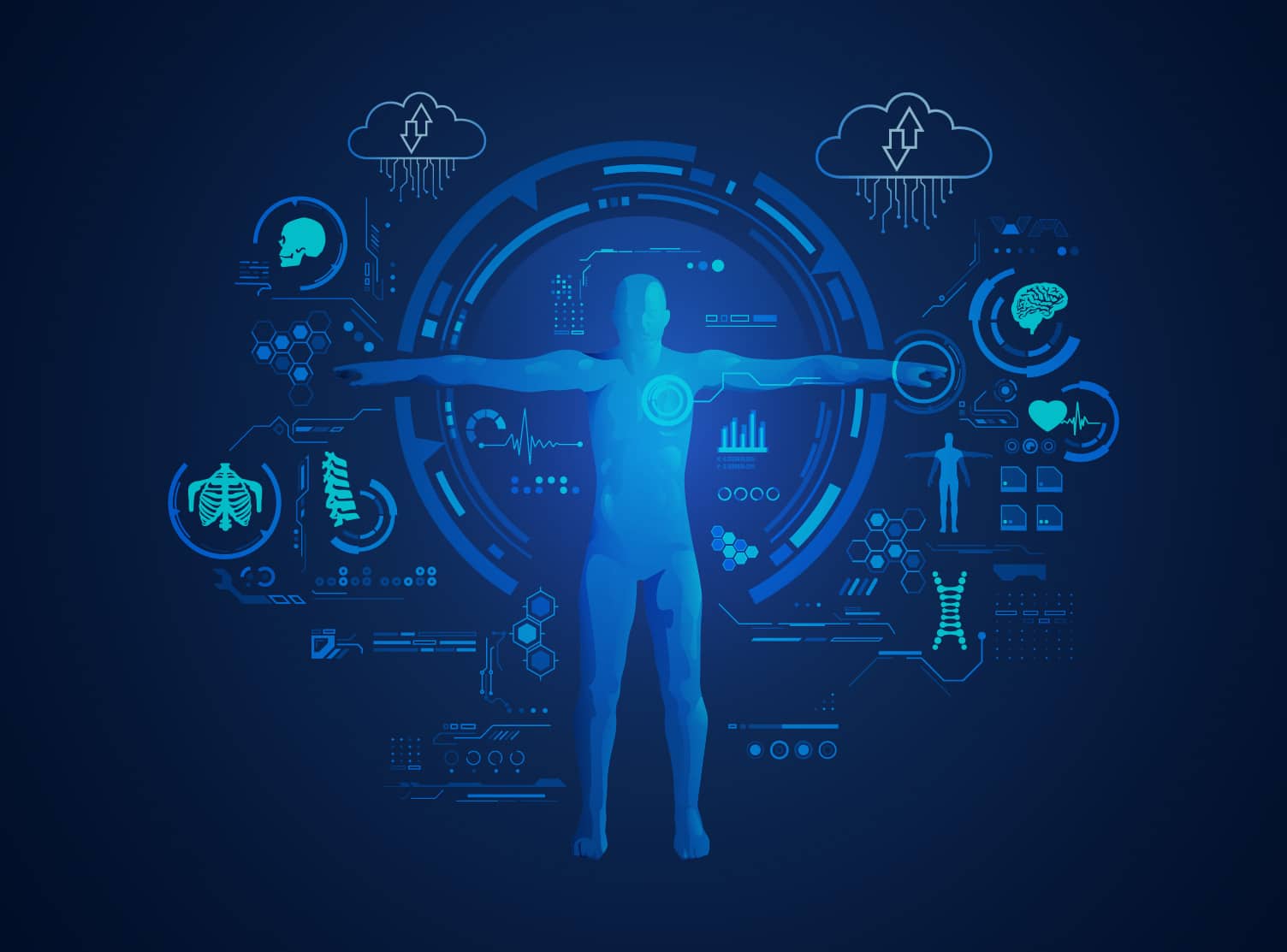 Transforming Healthcare: Enabling 360° patient care
Discover the future of healthcare through Patient 360 – a transformative approach unleashing excellence in…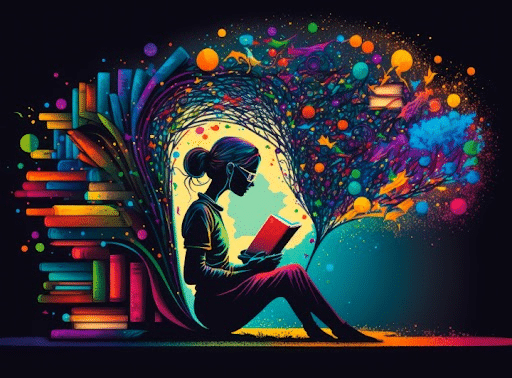 The Future of CRM in Education: Student 360°
Discover the future of student management through the power of CRM technology. Unlock the potential….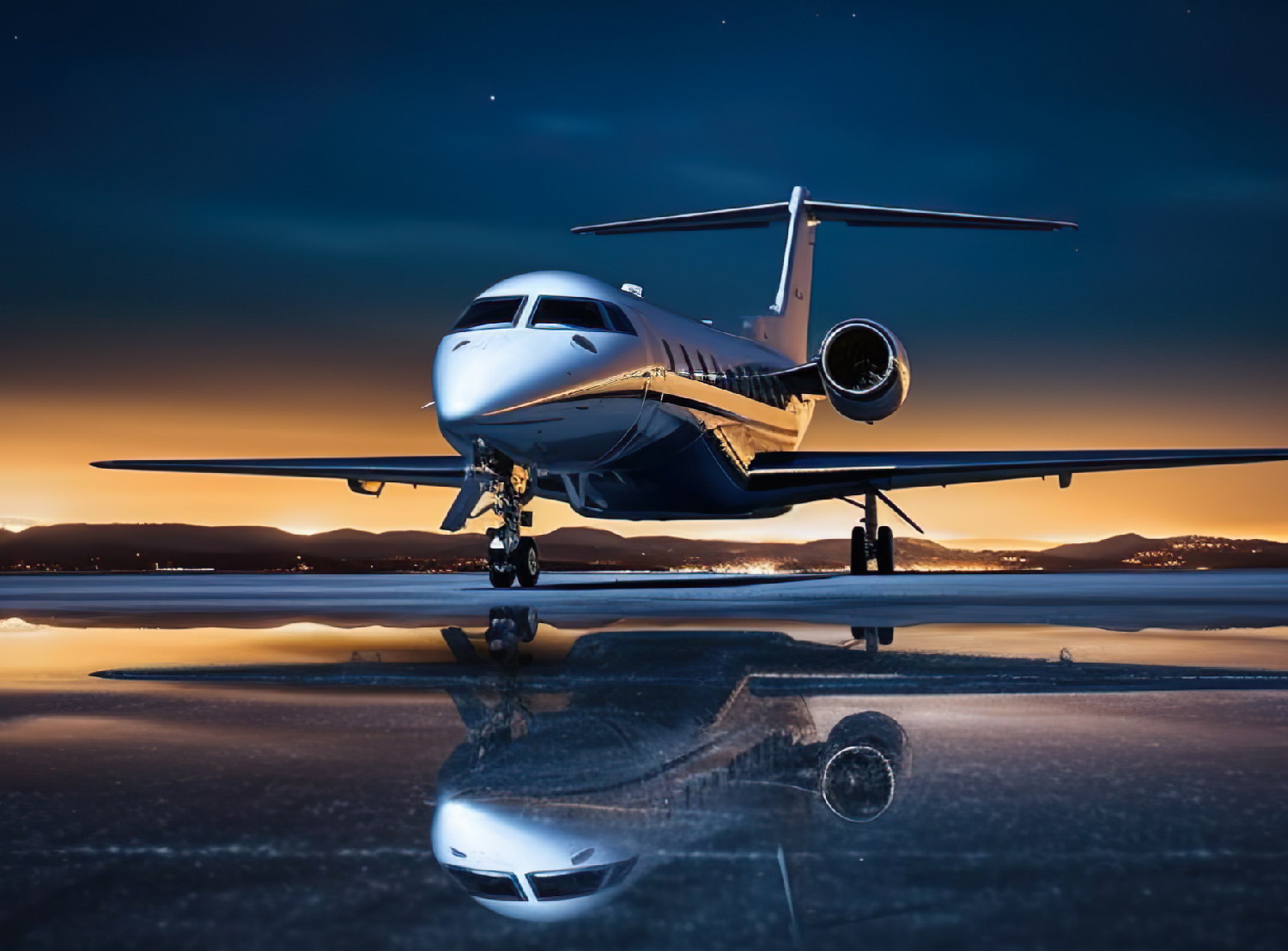 Enhance Aircraft Maintenance With Salesforce FSL.
Improve the efficiency of aircraft maintenance operations by leveraging the precision of Salesforce Field Service…