Built on #1 customer success platform our product suite is built to deliver a whole new employee experience.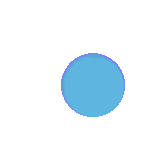 ConnectEazy is a comprehensive employee engagement tool built on #1 CRM platform & available on AppExchange. Give the power of Lightning experience to your employees using ConnectEazy.

Build with #1
CRM

Extremely
Scalable

Flexible & Customization

Great User
Experience

Powerful
Analytics

Mobile
Ready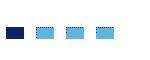 Game-Changing Features
Recruitment Module/HireEazy
Employee Module/EmployeeEazy
ProjectEazy
TimesheetEazy
Game-Changing Features
Talent Searching and Mapping
Projects & Task Management
HireEazy – Talent Acquisition Module
Attendance & Leave Management
Talent Enabler Module (Training)
Platform & API Capabilities
Support Requests Archive / Backup / Delete
Recruitment Module/HireEazy
Employee Module/EmployeeEazy
ProjectEazy
TimesheetEazy
You can easily drag and drop the lightning component on any record detail page. You need to set up your metadata configuration according to your requirements. Then you can create multiple junction records without many efforts. At the same time, you can also edit or delete your newly created junction records in just one click. The component works well for both standards as well as custom objects.
R-Robin is a simple round-robin assignment tool that can be used for any object. It has the functionality to take consideration of leave any Salesforce user is taking. The records will not be assigned to the Users who are on leave and it will be assigned to the next user in the Queue. R-Robin also allows you to configure a round-robin assignment based on events. Administrators can easily configure R-Robin for any object by simply creating an S-Object record and assigning users. Admin setup guide has been provided which explains all the setup actions needed.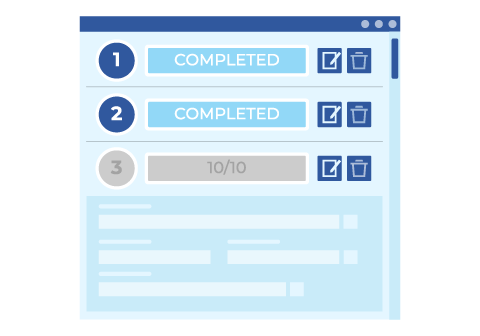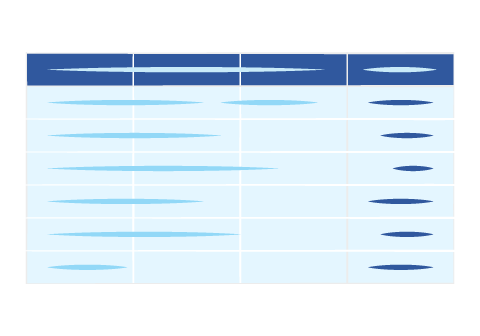 This Lightning Component has built-in search and sorting functionality. The Fields will be displayed based on the object and field level permission. If the field is not accessible by the user it will not be displayed to them. All the users need to do is pass the parameters and the table will be created automatically with all the functionality (Search & Sorting). The searching and sorting are valid across all the columns of the table. This component is mainly aimed to save the developer time.
Multiple Lead Converter is an app, which has the name suggests can be used to convert multiple leads at a time. Built especially for Lightning Experience users, this app also provides the user's customization such as checking for existing contacts and accounts before conversion, to avoid duplication. Users also have the option to move custom objects from under Lead to Accounts, Contacts, and Opportunities(if created) if required. The user can filter the leads to be converted using various filtering options provided on the Leads view page. The app is also built to track and store any faults that might occur in the lead conversion process. Admin guide and video have been provided which guides through all the steps in the lead conversion.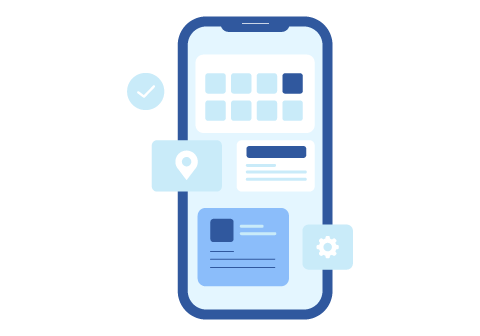 PEOPLE. PROCESS. TECHNOLOGY.
As a leading digital consultancy, we enable the three pillars of digital transformation